This will be the first year in almost ten years I haven't attended a romance convention.
Yes, I've been forced by finances to pull out of
Coastal Magic
. Believe me, I wouldn't pull out for any other reason. I loved that convention last year and was looking forward to it again. Sadly, it's not to be.
I feel like an ass. Jennifer Morris, I'm so sorry. I know I apologized in my email to you, but to pull out three weeks before the convention makes me feel like a total dick.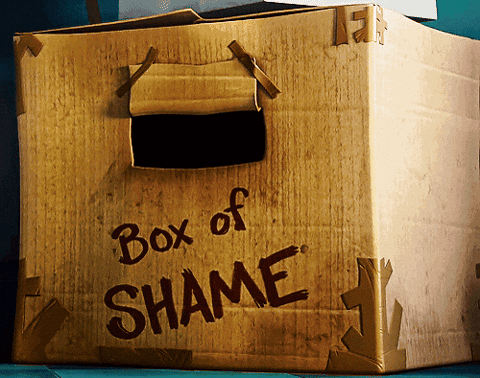 Since I won't be doing conventions, I may (MAY) try to learn how to live vlog.
Piper J. Drake
has been urging me to, but I'm not a big fan of my own voice so I'm not sure how that will go. We'll see. Even if I do it, I won't do it during the week of
Coastal Magic
out of respect (and besides, I'll be hiding in my Box of Shame).
So. Yeah. That's my update, sad as it is. The repercussions of last year's health problems are still being felt even now. I'll miss you guys this year. You have no idea how much you cheer me up when I see you, so lift a glass for me, will you?