Don't be too surprised if I disappear on Mondays.
Enbrel, the
TNF blocker
that I take to try and manage my
anklyosing spondylitis
(or AS) makes me sleepy. So sleepy, in fact, that I wind up nodding off within two hours of giving myself the injection. And I'm pretty much out of it for the rest of the day, no matter what my plans might have been. I'm on my eighth injection as of today, and without fail Monday has become Napday.
(Don't you wish your Monday was Napday?)
So if you see me online on Mondays bright and early, and I'm chipper and talkative, and then I just... disappear, this is why. I'm currently covered in small, fuzzy animals while the
Murder-Death-Kill
channel plays in the background. (And don't think Dusty hasn't muttered about subliminal messages while I nap to things like
Wives with Knives
,
Fatal Vows
or
Deadly Affairs
. He'd like it much better if I put on... well, use your imagination, because my blog is PG-13 and his preference is not.)
So it's off to do my Napday injection, then fight with the dog over which of us gets the sofa.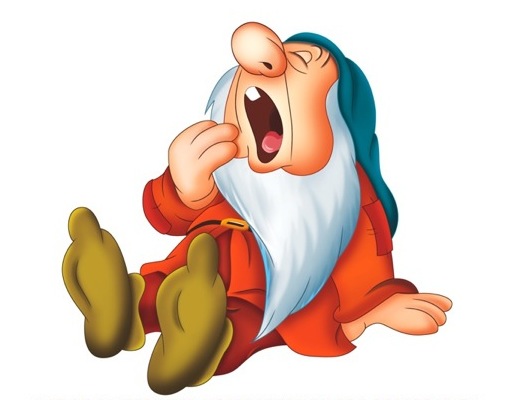 See you tomorrow!