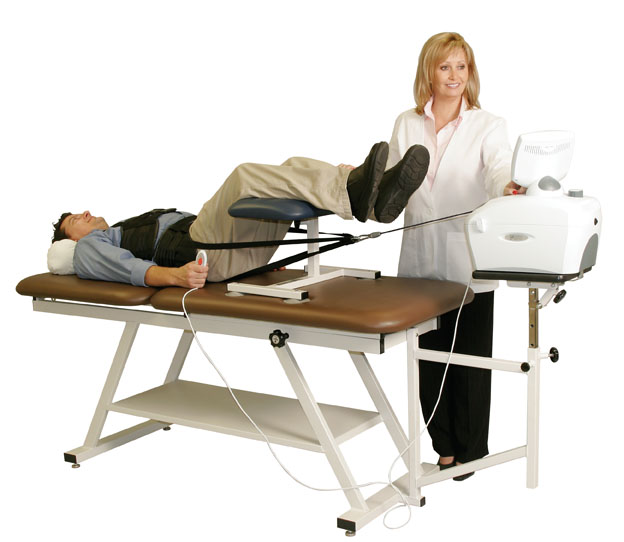 Lately it seems like all I do is run to the doctor, the physical therapist, back to the doctor, only to collapse on the floor and hear my husband say "Stretch!"
For anyone who doesn't know (and I'm pretty sure I haven't made a secret of it), I have osteoarthritis in my back and my knee, and this week I'll probably find out if I have it in my hand. So my writing time has essentially been halved as I run around like a maniac trying to not hurt myself anymore. How running around like a maniac is supposed to do that I have no clue. My PT would say that I should relax, do my stretches, take it easy until the pain is gone. My doctor tells me to begin losing weight and exercising regularly, a suggestion that had my PT looking horrified. My husband wants to know if we can transplant my brain into the (cloned) body of Jessica Alba.
Come to think of it, he wanted my brain transplanted into Ms. Alba's clone
before
I was diagnosed. Hmmm...
After RT my back went on strike, refusing to to allow me to do things like, oh, sleep comfortably. So I finally, after resisting for quite a while, went to physical therapy.
"Traction," says the PT, "will help a great deal, along with heat therapy and ultrasound massage."
My ears pretty much stopped working at the word "traction".
Really, it's not too bad. They strap you into a heavy black corset-like thing, hook you up to an automated pully, set the pounds of pressure, put your feet up on a stool (see picture above), turn out the lights and start the machine. Then the owies begin. At first it hurts, but after a while the heat from the heating pad sinks in and you barely feel it. Then they turn it off and ask you to stand up.
Considering I've been doing my best to keep this blog PG-13, I'll refrain from posting the words that sprang to mind the first time I stood up after traction. Thank God I brought my cane, because I needed it.
I am halfway through my therapy, and it's seriously harshing my writing time. My mornings are pretty much eaten up by it. The days I don't go to therapy have been used dealing with child-related doctors visits, registering M for kindergarten, and getting ready for my next bought of tort... um, phyiscal therapy.
Luckily they haven't started the "strengthening" exercises, just the "lengthening" ones (sounds like a shampoo commercial, doesn't it?). Who knows? Maybe I'll finally break the five foot nothing barrier if they keep putting me on the rack.
All this amounts to me not full-time writing again until June, which means I'm concentrating on
Dare to Believe
edits (which for the first time might be late!), my current WIP, and outlining Julian and Bunny and Tabitha to a fair-thee-well. That and preparing to beat my dad in a scooter race he's challenged me to. He thinks his old scooter can outrun my Phoenix.
Bring it, Dad. Bring it.
The good news? My back
does
feel better, so maybe there's something to this traction stuff. The bad news? Guess who got put on hold
again.
Forgive me, Bunny Watchers. I'm doing my best, but Bunny won't get much work done on him until I've got everything else straightened out.