There are times when you must admit to something that you truly don't want to. Something you can't really change, but affects the rest of your life. It makes you unable to do some of the things (and wear some of the things) that you truly wish you could.
I...
I am short.
I know, I know. The PC term is "vertically challenged", maybe even "height deficient". I get that. But not only am I short, I am of that class of vertically challenged people known as "fluffy". Now, to be fair, I've been on a diet for months and I've lost 25 lbs, but that does not take away from my inherent fluffiness.
(I prefer to think of myself as fun-size, but people look at you kind of funny when you say it. Especially this time of year. The last thing I want is to be saddled with the nickname Snickers.)
No matter how much I love it's peanutty goodness.
This is never brought home to me more than when I'm clothing shopping. Short and fluffy tends to equal big-ass flowers, v-necks and boat necks, and worse: black black black.
Just like this.
Yes. I'm wearing all black right now. But that just proves my point!
So I'm already looking at clothing for the
Romantic Times Convention in 2013
(which I will be going to in Kansas City, MO). Usually, I'd be looking at Fairy Ball costumes, but this year, alas, there will be no fairy ball. Instead, they're having their 30th Anniversary Formal Ball. Which is cool, I admit. They even mention bringing your tiaras.
I am totally going to get my inner Disney on.
So I'm looking at gowns, and I see one that's absolutely stunning,
and
it's made for fluffy girls, which totally rocks, only...
...you have to be seven feet tall to wear it without tripping all over the beaded hem. And tripping the six people in line behind you.
See, I forgot the
short
part of short and fluffy.
But hey! I found another gown that meets the fluffy AND short requirements in one dress:
Now the model wearing it is 5'10", which means it will still puddle on the floor for me. But unlike the previous dress (which I desperately love, but has a beaded bottom so you'd have to practically take the dress apart to size it for 5'0"), this dress would cover me just fine. The one before it would cover me and the scooter with fabric to spare.
Yes, I know the two dresses I fell in love with are black. If I got it in pink... well...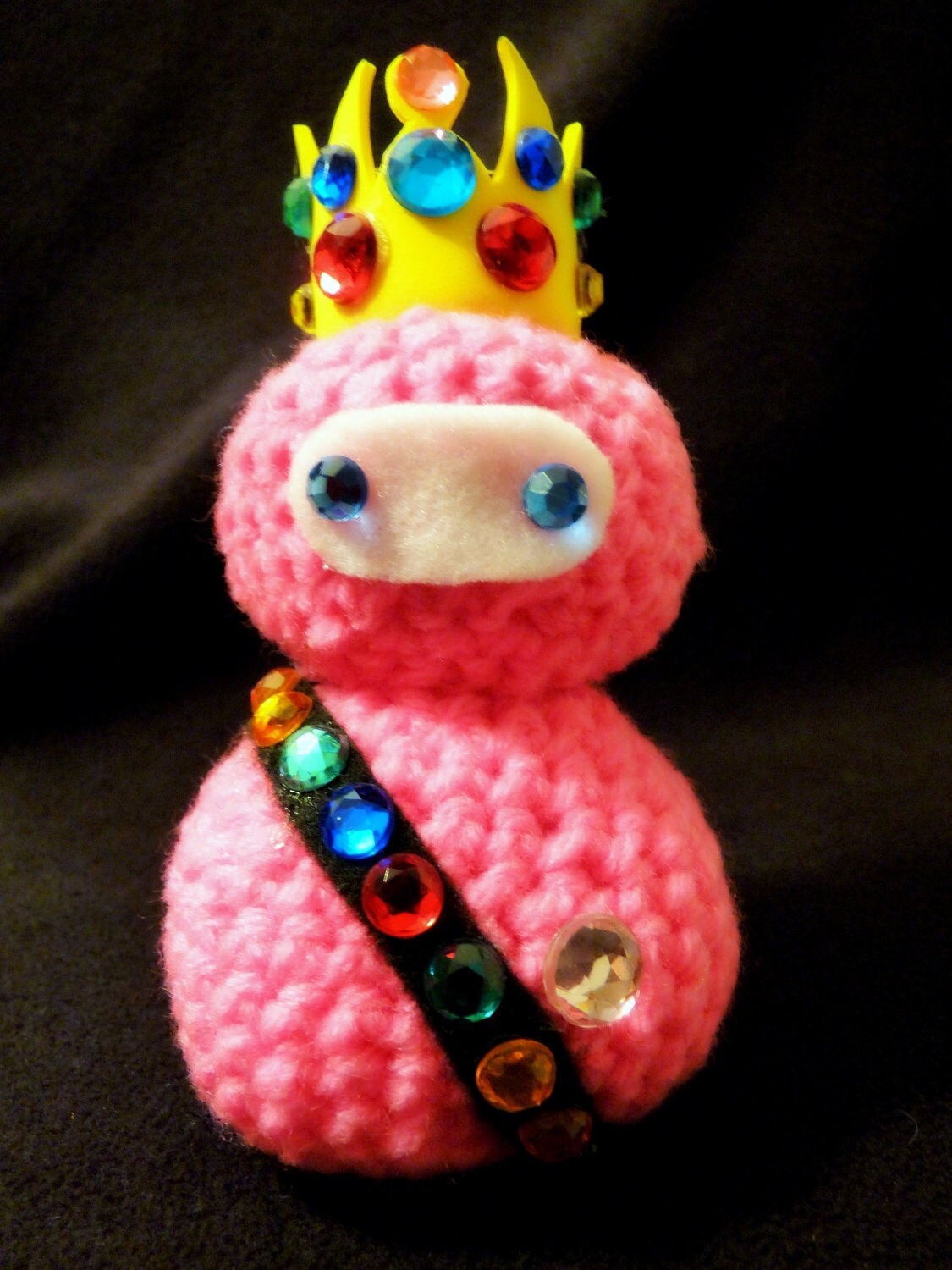 I'm sure you see my problem.
Oh. On a side note,
Morgan's Fate
is officially in the Meat Grinder. I hope to have it out to my beta readers by the end of next week.