I was sick all last week (hence, no blog post), so I've jumped right back into writing, trying to catch up to what I didn't get done on
Never More
.
Sorry, guys!
So an update: I won't be at the
Dallas RT Convention
, not because I don't love you guys (or RT), but because of financial stuff having to do with buying and selling a house.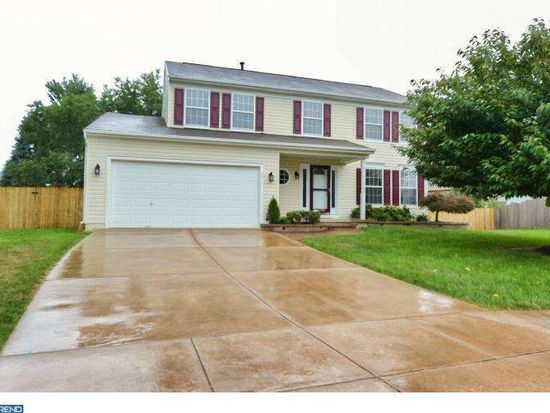 We will miss you, old house. You were good to us. Now be good to the nice new owners.
The new house has an office for me and for Dusty, and a nice kitchen as well:
Erm. Ignore the dirty dishes. The Furry Teenage Human has to fill the dishwasher after his homework. He's a bit...squeamish... about the whole thing.
Let's just say he's less than enthusiastic about doing dirty dishes. His father offered him a trade: clean the kitty litter boxes, and Dad would take over the dishes.
FTH (Furry Teenage Human) declined the offer. Something about poo and coughing on pee dust.
Unfortunately, I couldn't work while I was sick, so I have some serious catching up to do.
Never More
will be moving forward again, and I should be back to my normal schedule. Once that's done, I start Greer and Mollie's story,
Song of Midnight Embers
. I'm already hearing them, but they need to wait their turn, damn it! I can feel their story creeping up on me, ready to kick Raven and Amanda to the curb.
So, yeah, that's been...going on.
Oh, and of course the ongoing medical issues. Those are...ongoing. I'm doing well today, and that's how I look at it. One day at a time,
one spoon at a time
.
And I totally did NOT spend last week watching Dragon Age:Inquisition videos and sobbing "NOVEMBER!" into my tissue box.
I still can't decide if I want to twirl Dorian's moustache with my male Inquisitor first...
...or scale the Blackwall with my female Human warrior...
...or dip into some Templar love with a female elven mage...
...or go girl on girl for the first time with Sera...
...or Josephine...
...or try something a little different with an elf whose magic is also...different.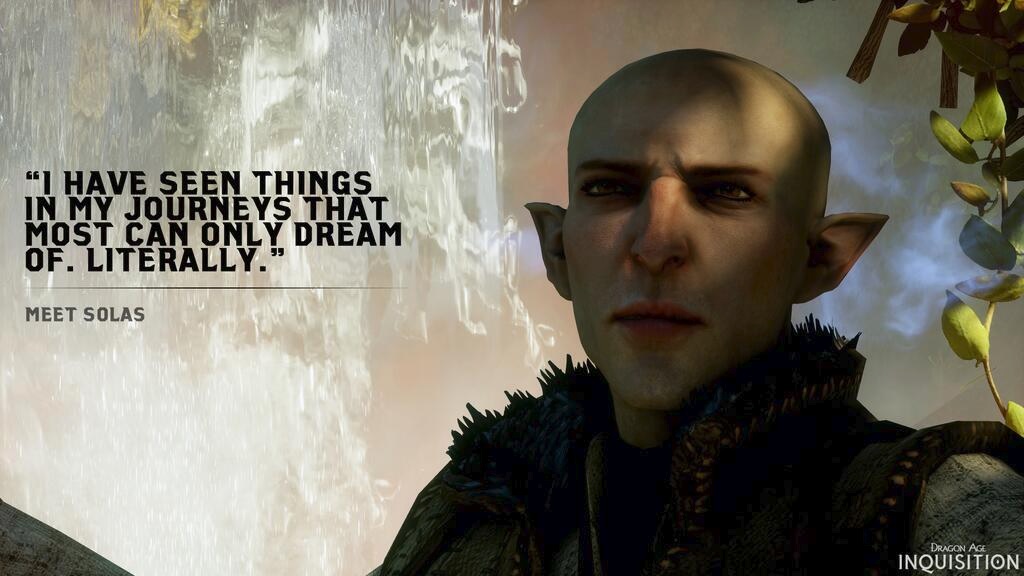 But then Dusty pointed out that Solas looks like a Nosferatu, and now I can't unsee it.
Or that Romulan guy from Star Trek who blew up Vulcan.
Sorry, Solas. You're friendzoned.
Hell. Maybe I'll just ride the Bull with my female Qunari rogue.
Guess which one he is.