Got home from the family's Easter shindig (Happy Belated, btw!) to find the Twitterverse all a-twitter (pardon the pun) over something Amazon had done.
Rolling my eyes, because, really, Amazon has done an amazing amount of stupid crap recently, I read on, only to find that Amazon had managed to finally climb Mount Stupid and firmly plant their flag at the tippety top.
Amazon, in an astonishing display of asshattery, has removed the rankings from books. Mostly, to be precise, books of the GLBT variety, irregardless of sexual content.
Mark R. Probst
was amongst those who wrote to Amazon to find out what was going on. Their response?
"In consideration of our entire customer base, we exclude "adult" material from appearing in some searches and best seller lists. Since these lists are generated using sales ranks, adult materials must also be excluded from that feature.

Hence, if you have further questions, kindly write back to us."

And when people said "WTF?!?" they quickly backtracked and called it... a glitch.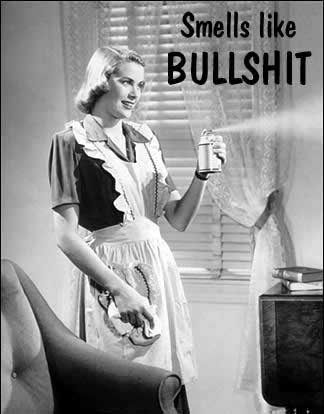 The list of books includes those on how to raise children when you're a lesbian couple; a guide to college life for GLBT students; a travel guide for gay women; books that mention (MENTION) the GLBT lifestyle in a positive manner. We won't even get into the many gay friendly romances and YA titles that had their rankings stripped, thus making it much more difficult to find them in the Amazon search engine. A list has been written over at
Meta Writer
if you'd like to see some of the titles that are considered "adult".
Rest assured, however, that those books that contain ANTI-gay material are just fine. (Insert rolled eyes here.)
Pretty specific glitch, wouldn't you say? My first thought when I saw it? "How to start an ACLU Class Action Suit in three easy steps."
Now, others have already blogged about this, and in much greater detail:
Smart Bitches
,
Dear Author
and
Elisa Rolle
just to name a few. A
petition
was started up in protest prior to Amazon's "glitch" discussion. I, for one, can't see how a "glitch" could have done something like this. It's pretty broad. If it
is
simply a glitch, then someone needs the spanking of a lifetime.
And not in a good way, either.